About
Its all about events.
Be it clubs or concerts or improv or metal we at Broadcast want to do everything we can to support the many concert promoters, venues and musicians in this town and beyond.
This is a project borne out of fustration with the status quo when it comes to event promotion, and the over whelming feeling its about time to deliver something different.
We want to see full venues, with musicians and performers onstage doing what they do best.
Say hello to the team.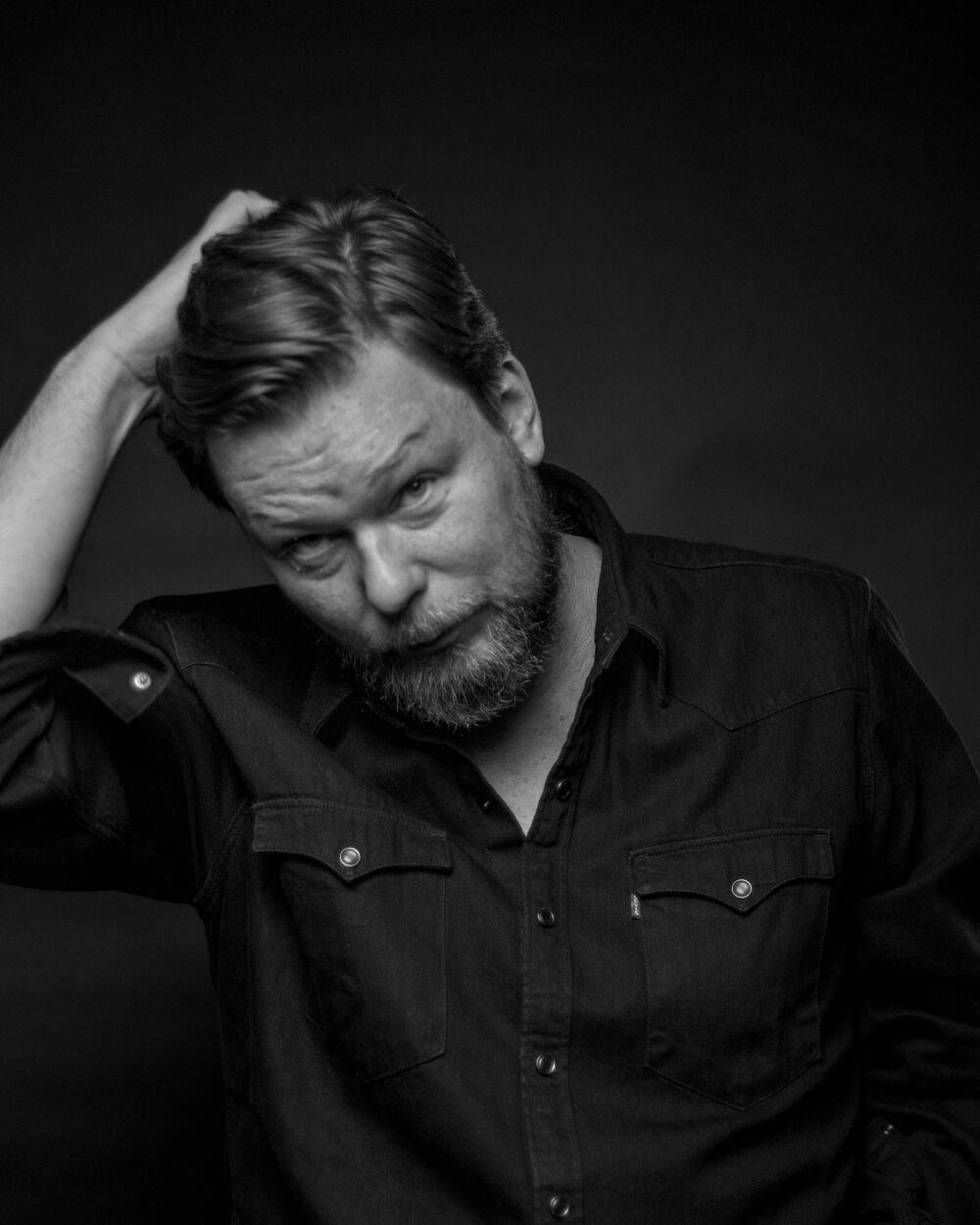 Tim Harris
Meet Tim. He is our CEO, and also our in-house tech lead. Oh, and a geek for all aspects of Broadcast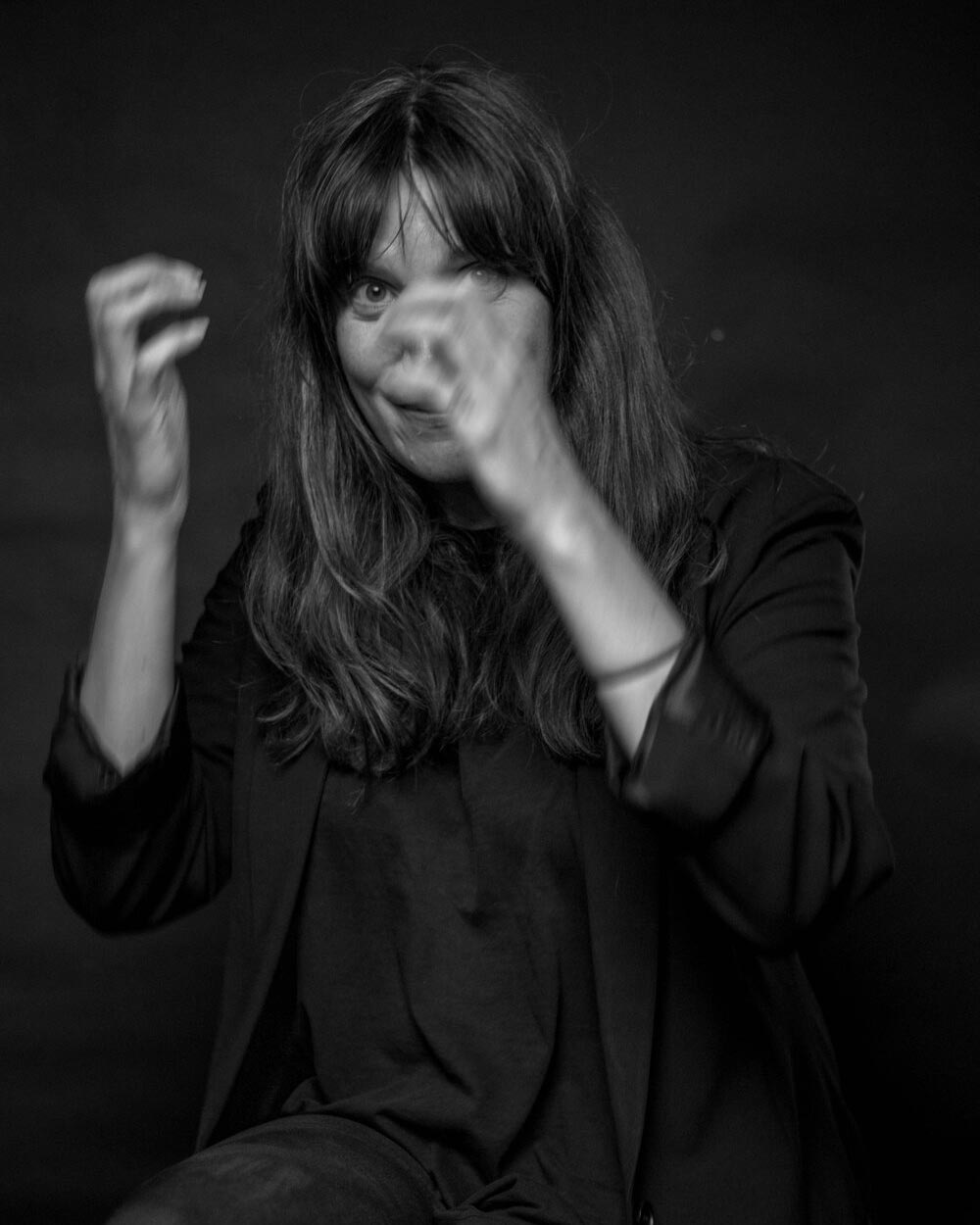 Stine Mari Røverdatter
Meet Stine Mari. She is our Board Chair plus CFO. Stine brings valuable expertise in the industry, and is our numbers nerd in chief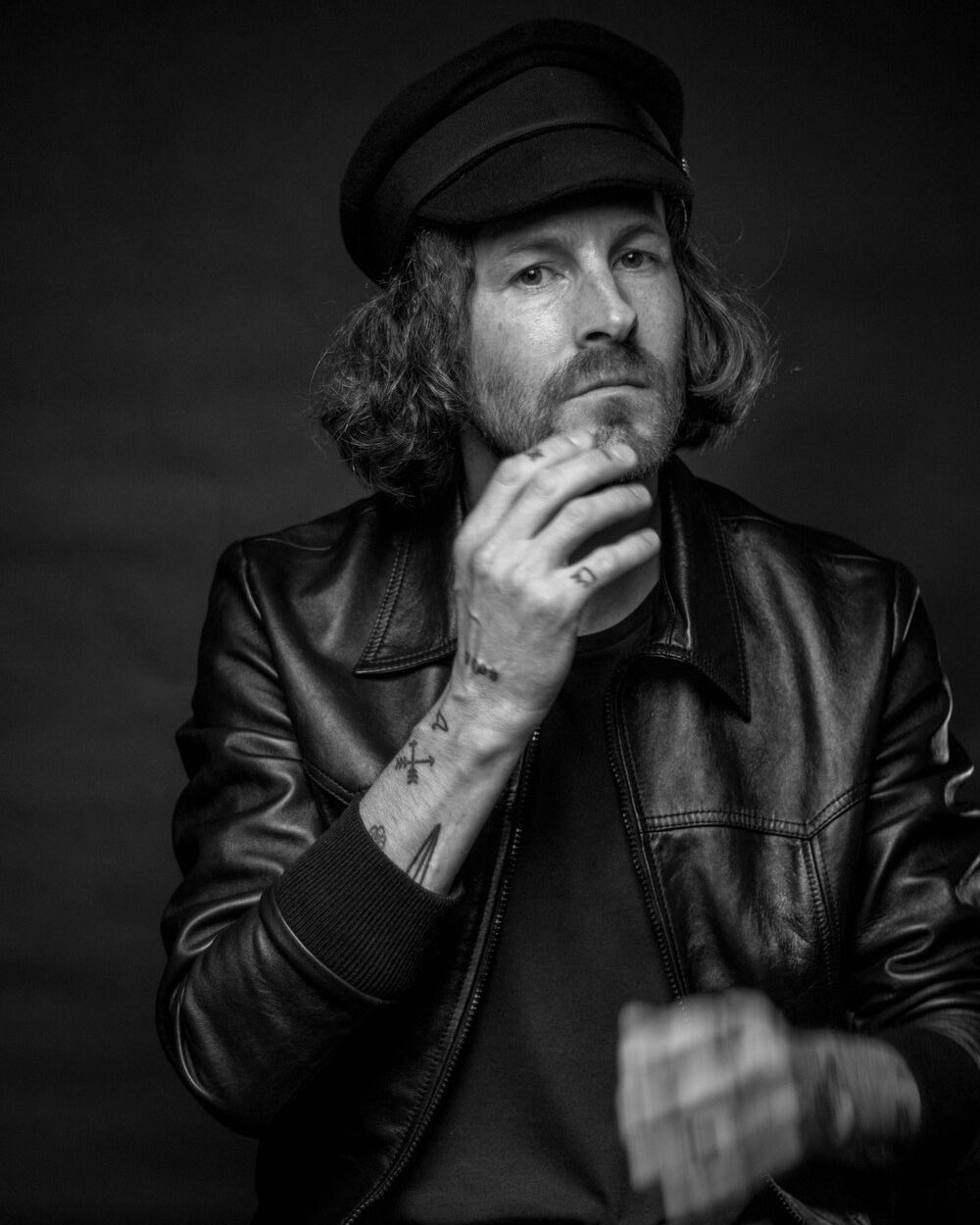 Håvard Haga
Meet Håvard, our CMO. With 10 years of marketing and entrepreneurial background, Håvard is our go to for strategic planning. He is also a hat maker extraordinaire